UrbanByNature starts 2022 with a new look

UrbanByNature, the global capacity-building programme in Nature-based Solutions (NBS) coordinated by ICLEI – Local Governments for Sustainability, is starting 2022 with a new, standalone website (www.urbanbynature.eu) that allows participants to access course materials free of charge and discover learning opportunities from across Europe, Latin America and Asia. The programme has also introduced a new visual identity which gives the UrbanByNature brand a modern and fresh look. 
The new website and logo are the first steps to ensure the programme's long-term continuity after the conclusion of the EU-funded project Connecting Nature in May 2022. Born out of Connecting Nature in 2018 to promote exchange among EU and global cities on NBS, UrbanByNature established hubs in Brazil, South Korea and the Caucasus. Additional hubs are planned in Spain, Scotland and Flandres. 
In parallel, Connecting Nature's sister project CLEVER Cities is expanding UrbanByNature's global reach by establishing hubs in China (jointly with Connecting Nature), Latin America and South Eastern Europe. The programme is led by ICLEI Europe and implemented regionally with the support of ICLEI's World Secretariat, ICLEI's East Asia Secretariat and ICLEI South America, among other local partners.
UrbanByNature builds bridges between the NBS communities across the globe and takes participants on a learning journey divided into seven thematic modules that cover a range of aspects relevant for planning and realising green and blue cities. These include an introduction to NBS, an overview of enabling conditions and barriers to NBS implementation, as well as insights on the technical implementation, monitoring, evaluation, replication and upscaling of NBS.
Explore the new UrbanByNature website and become part of our vibrant network of urban greening pioneers by registering for the programme! 

Our partners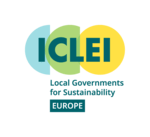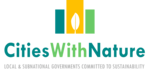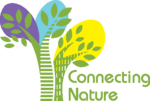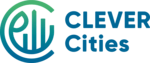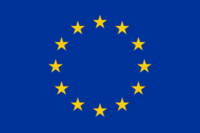 The UrbanByNature programme is funded by the Horizon 2020 Framework Programme of the European Union under Grant Agreements No. 730222 and No. 776604. The sole responsibility for the content of this website lies within UrbanByNature and in no way reflects the views of the European Union.