UrbanByNature programme kicks-off EU-China cooperation to build liveable cities with nature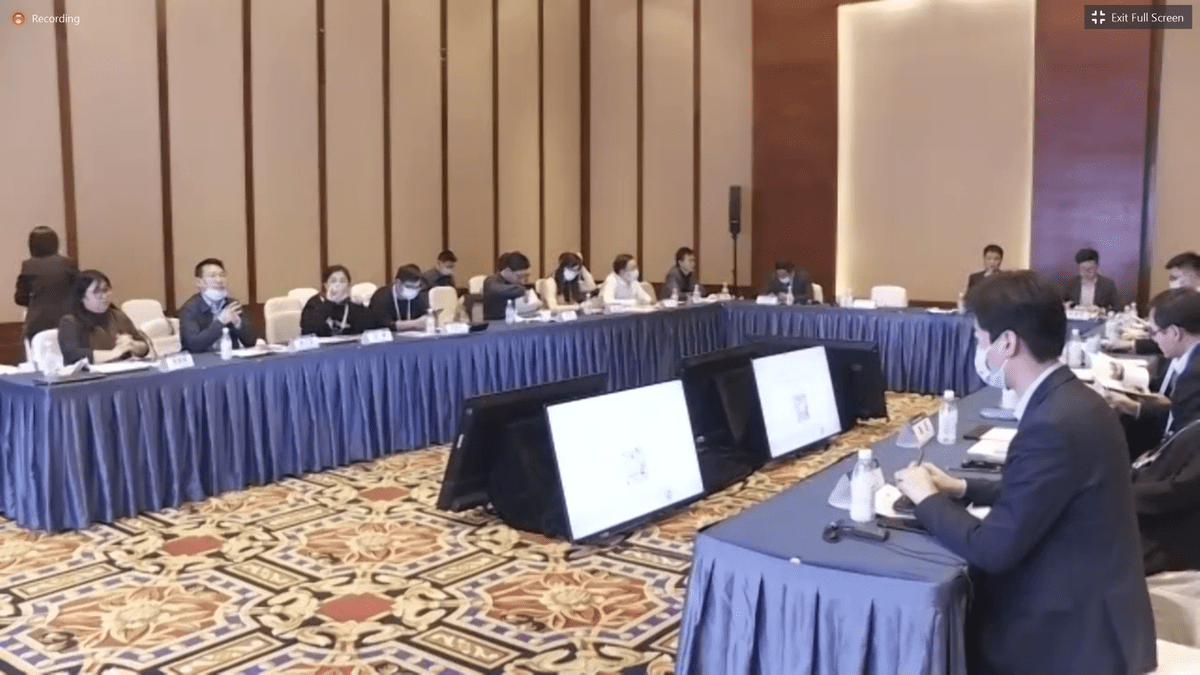 The UrbanByNature programme, a ground-breaking initiative to empower local governments to build more resilient and sustainable cities through nature-based approaches, was launched in China this Tuesday, 17 November 2020, as the result of a multi-stakeholder cooperation between Chinese organizations and EU-funded projects.
The Chinese stream of the capacity-building programme kicked-off in an event organized by ICLEI – Local Governments for Sustainability at the 4th High-Level International Forum on Sustainable Urban Development, held in Chengdu, China.
Successfully implemented in Brazil, Korea and the Caucasus, UrbanByNature is funded by European Commission's Horizon 2020 Research and Innovation programme and counts with contributions from more than 60 partners (cities, researchers, practitioners and experts) from CLEVER Cities and the Connecting Nature project.
The programme's aim is to bring the expertise generated within CLEVER Cities and Connecting Nature to an international level so that cities and regions outside of Western Europe can benefit from the project experiences and knowledge sharing. UrbanByNature gives aspiring and established urban nature practitioners access to tools, methods and approaches developed by experts and partners from industry, local authorities, local communities, NGOs and academia across over 20 countries. These include financing and governance models, guidance on how to plan suitable monitoring and evaluation processes, NBS co-creation, and much more.
In China, the programme will introduce nature-based solutions (NBS) as a new approach to improve urban sustainability, and connect European and Chinese cities in NBS innovation and implementation via good practice sharing and interactive discussions on policy development.
While contributions from the Connecting Nature project will focus on leveraging NBS for urban water and climate resilience, experts from CLEVER Cities will address how to use NBS as a tool for urban regeneration. CLEVER Cities' partners China Center for Urban Development and the Universities of Xi'an Jiaotong, Peking and Tongji will act as knowledge brokers and multipliers in China.
A number of Chinese cities have already expressed interest in joining the programme, coordinated by ICLEI – Local Governments for Sustainability and hosted by the CitiesWithNature initiative. The launch event in China was attended by city representatives from Chengdu, Changchun, Shanghai Changning District, Kunming, Chongqing, Ningbo and Guangzhou, and by representatives of the Executive Agency for SMEs of the European Commission, the Delegation of the European Union to China and the Chinese Ministry of Ecology and Environment, among others.
Shu Zhu, Regional Director at ICLEI East Asia, said: "The ancient Chinese theory that man is an integral part of nature holds more truth than ever amid a time when COVID-19 continues to surge across the world. As the share of the population residing in cities is increasing in all regions, there is an increasing need for urban decision-makers and citizens to adopt policies and practices to integrate nature into daily life; after all, nature may very well offer the key to address a myriad of challenges urbanization presents. The ICLEI East Asia Secretariat is excited to facilitate the knowledge and expertise change between China and Europe, through UrbanByNature, in mainstreaming nature-based solutions into urban development."
The programme's Chinese stream, which commences in 2021, will guide participants through a series of seven steps that cover a range of aspects relevant for planning and realising green and blue cities. Interested participants can register via this form.
----------
Inputs from past activities of the programme can be seen on CitiesWithNature's YouTube channel.

Our partners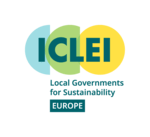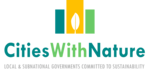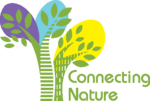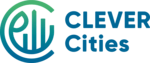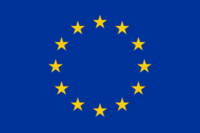 The UrbanByNature programme is funded by the Horizon 2020 Framework Programme of the European Union under Grant Agreements No. 730222 and No. 776604. The sole responsibility for the content of this website lies within UrbanByNature and in no way reflects the views of the European Union.