NICE kicks off spring with the 2nd NICE Capacity webinar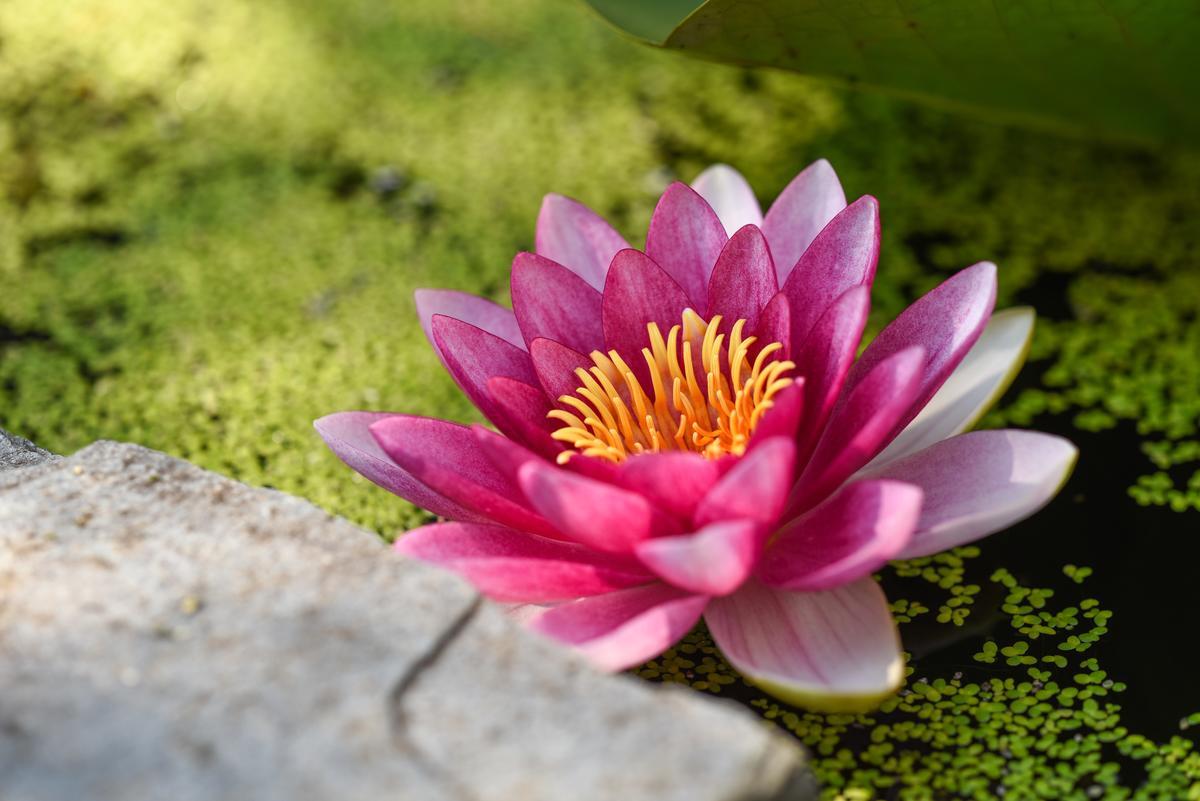 In 11 Urban Real Lab cities across the globe, NICE NbS explores water treatment through nature-based solutions. This use of the urban water cycle has the potential to mitigate pollution and serve citizens' needs. To meet the unique geographical, technical and cultural needs of different urban spaces, it's necessary to build capacities to make these solutions a reality on the ground and ensure input from local stakeholders. This is exactly why NICE Nbs is supporting guidelines, business models, improvements in current water related- regulatory frameworks and tools for design and selection and implementation of NbS in order to offer this kind of support.
On 1 March at 11 AM to 12 PM CET, NICE NbS will be hosting its 2nd Capacity Building Webinar in cooperation with MULTISOURCE. With similar aims, both projects are joining efforts to develop decision-support and planning tools for decision-makers and technicians to prioritise implementation of NBS in light of their unique water-related challenges.  
During the webinar NICE and MULTISOURCE partners from the Swedish University of Agricultural Sciences (SLU) and the Catalan Institute for Water Research (ICRA) will expose this work and their ongoing stakeholder engagement with local communities, to bring in innovative knowledge on how to address prioritisation (Step 3) and implementation (Step 4) in the framework of the UrbanByNature Programme.
Neil Sang, SLU Swedish University of Agricultural Sciences Joaquim Comas, ICRA Catalan Institute for Water Research will present his expertise on the modeling of NBS for the Urban Water Cycle. 
To learn more about the programme, click here. 
 Learn more about UrbanbyNature. 

Our partners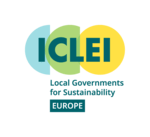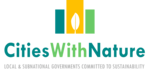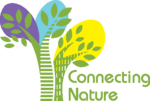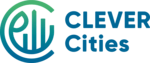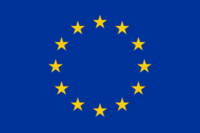 The UrbanByNature programme is funded by the Horizon 2020 Framework Programme of the European Union under Grant Agreements No. 730222 and No. 776604. The sole responsibility for the content of this website lies within UrbanByNature and in no way reflects the views of the European Union.