UrbanByNature Brazil Kick-Off Webinar / Introducing the UrbanByNature programme
Presentation by Daniela Rizzi from ICLEI Europe, a global network of cities working on sustainable urban development, on UrbanByNature's integrated and cyclical planning approach and working modes.

Our partners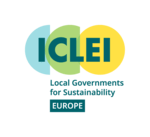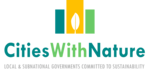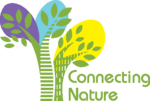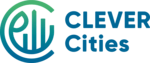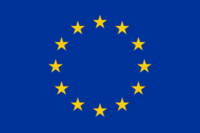 The UrbanByNature programme is funded by the Horizon 2020 Framework Programme of the European Union under Grant Agreements No. 730222 and No. 776604. The sole responsibility for the content of this website lies within UrbanByNature and in no way reflects the views of the European Union.