UbN China Webinar #4 / Cool Up: Planning Nature-based Solutions for Sustainable Cooling in Guangzhou
The 4th UrbanByNature (UbN) China webinar proceeded to STEP5/IMPLEMENT of the UbN programme and provided insights into the technical and financial aspects of NBS design and delivery as well as the importance of nature-based enterprises for NBS implementation. In this video, Wu Jie, Deputy Chief Engineer at the Guangzhou Urban Planning & Design Research Institute presents the World Bank-initiated sustainable cooling pilot project in Guangzhou with a focus on NBS interventions at different scales.

Our partners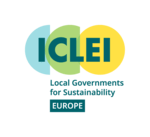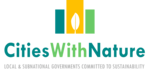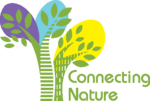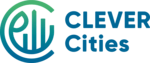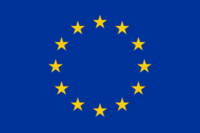 The UrbanByNature programme is funded by the Horizon 2020 Framework Programme of the European Union under Grant Agreements No. 730222 and No. 776604. The sole responsibility for the content of this website lies within UrbanByNature and in no way reflects the views of the European Union.