UrbanByNature Webinar - Trees for Cities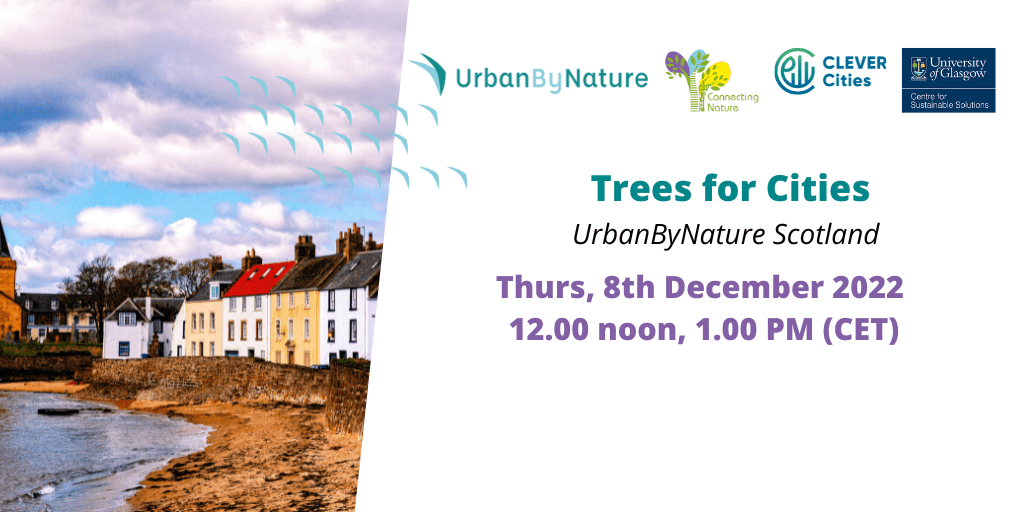 This seminar will explore the importance of trees to the physical and cultural environment of urban areas (Thu, 8 December 2022, 12:00 – 13:00 GMT).
The event will be chaired by Dr Anna Bracken, Research Associate In Spatial Ecology at the University of Glasgow. Three 10 minute talks will be given with the opportunity to ask questions and discuss following the talks:
Dr Alejandra Vovides, Earth Sciences Research Associate at the University of Glasgow - " Trees for water - more than forest plots"
Dr James Bonner, Interdisciplinary Studies Research Associate at the University of Glasgow - "Every tree tells a story"
Karina Corada-Perez, Green Infrastructure Research Assistant at the Sustainability Research Institute at the University of East London - "How do urban trees clean our air?"
Please note this event is being hosted on Zoom webinar.

Our partners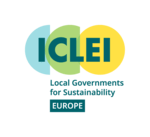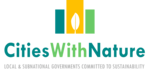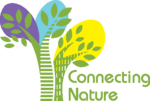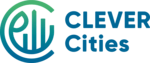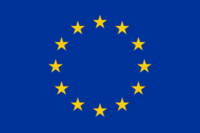 The UrbanByNature programme is funded by the Horizon 2020 Framework Programme of the European Union under Grant Agreements No. 730222 and No. 776604. The sole responsibility for the content of this website lies within UrbanByNature and in no way reflects the views of the European Union.