UrbanByNature South Eastern Europe: The Nature of Cities Pre-Launch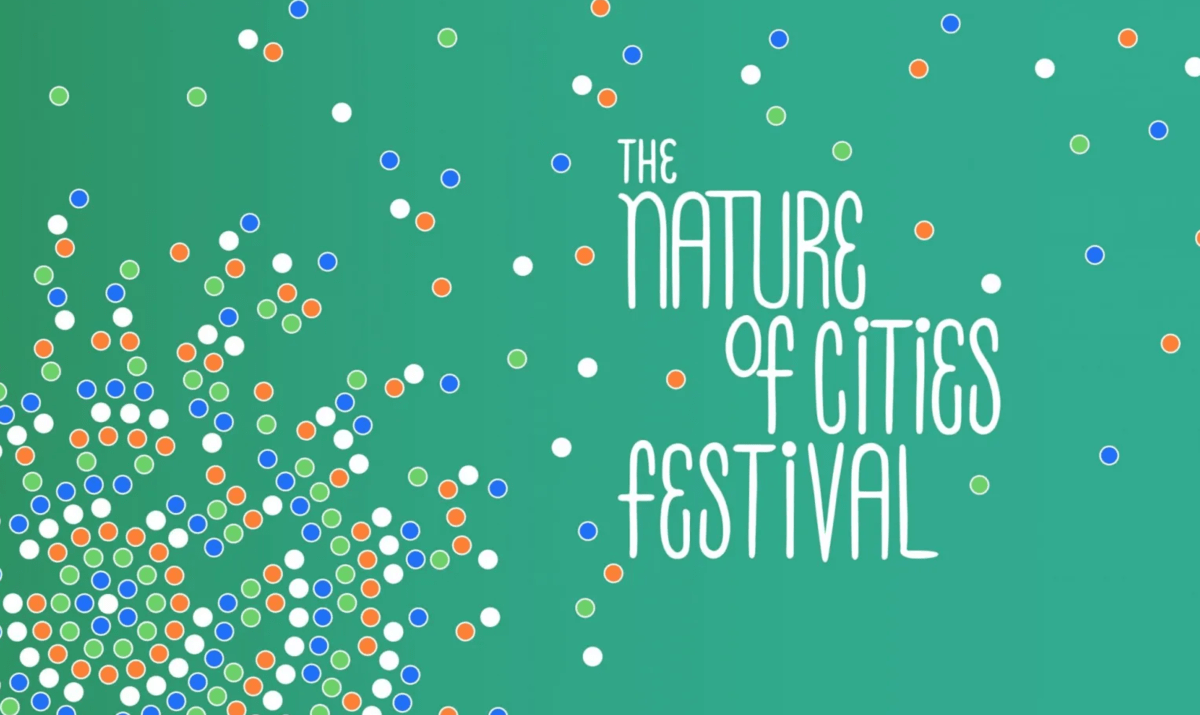 Prior to the launch, UrbanByNature South Eastern Europe will host an online Pre-Launch event as a part of The Nature of Cities (TNOC) Festival. Through this session, the hub aims to foster an initial exchange of experiences of cities and practitioners already active in nature-based solutions in the Western Balkans and in neighbouring EU member states.

Our partners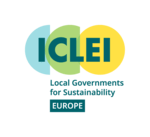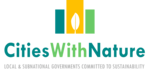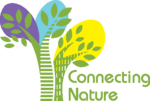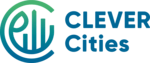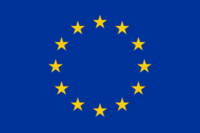 The UrbanByNature programme is funded by the Horizon 2020 Framework Programme of the European Union under Grant Agreements No. 730222 and No. 776604. The sole responsibility for the content of this website lies within UrbanByNature and in no way reflects the views of the European Union.