Save the Date! UrbanByNature South Eastern Europe Hub Webinar #3: Step 4 - Commit and Plan
The Step 4 webinar (3 pm CST Oct 18, 2022) is dedicated to gaining commitment and setting out the planning process. Hear how cities in South Eastern Europe are developing more concrete action plans. Local experts will share how to develop financing, business and governance models for your planned nature-based interventions. Stay tuned for more details!

Our partners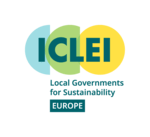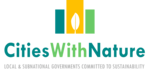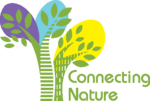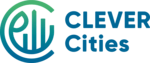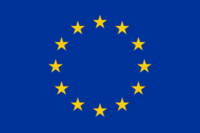 The UrbanByNature programme is funded by the Horizon 2020 Framework Programme of the European Union under Grant Agreements No. 730222 and No. 776604. The sole responsibility for the content of this website lies within UrbanByNature and in no way reflects the views of the European Union.