UrbanByNature Spain: New European Bauhaus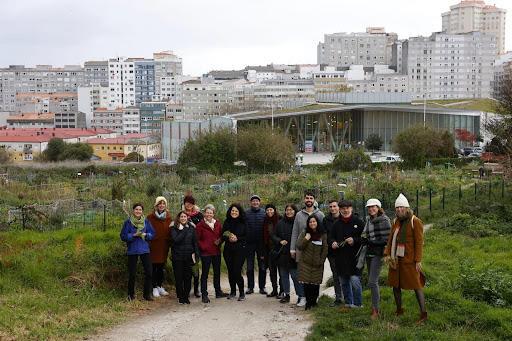 Este segundo webinar de UrbanByNature España estará centrado en la Nueva Bauhaus Europea. Aprenderemos más sobre esta iniciativa que busca construir ciudades y comunidades más sostenibles, estéticas e inclusivas. Conoceremos diferentes proyectos españoles que han resultado reconocidos y premiados como parte de esta plataforma. Además, descubriremos cómo la nueva Iniciativa Urbana Europea (European Urban Inititative) ofrece oportunidades de financiación a las ciudades para desarrollar propuestas innovadoras alineadas con estos principios.

Our partners
The UrbanByNature programme is funded by the Horizon 2020 Framework Programme of the European Union under Grant Agreements No. 730222 and No. 776604. The sole responsibility for the content of this website lies within UrbanByNature and in no way reflects the views of the European Union.